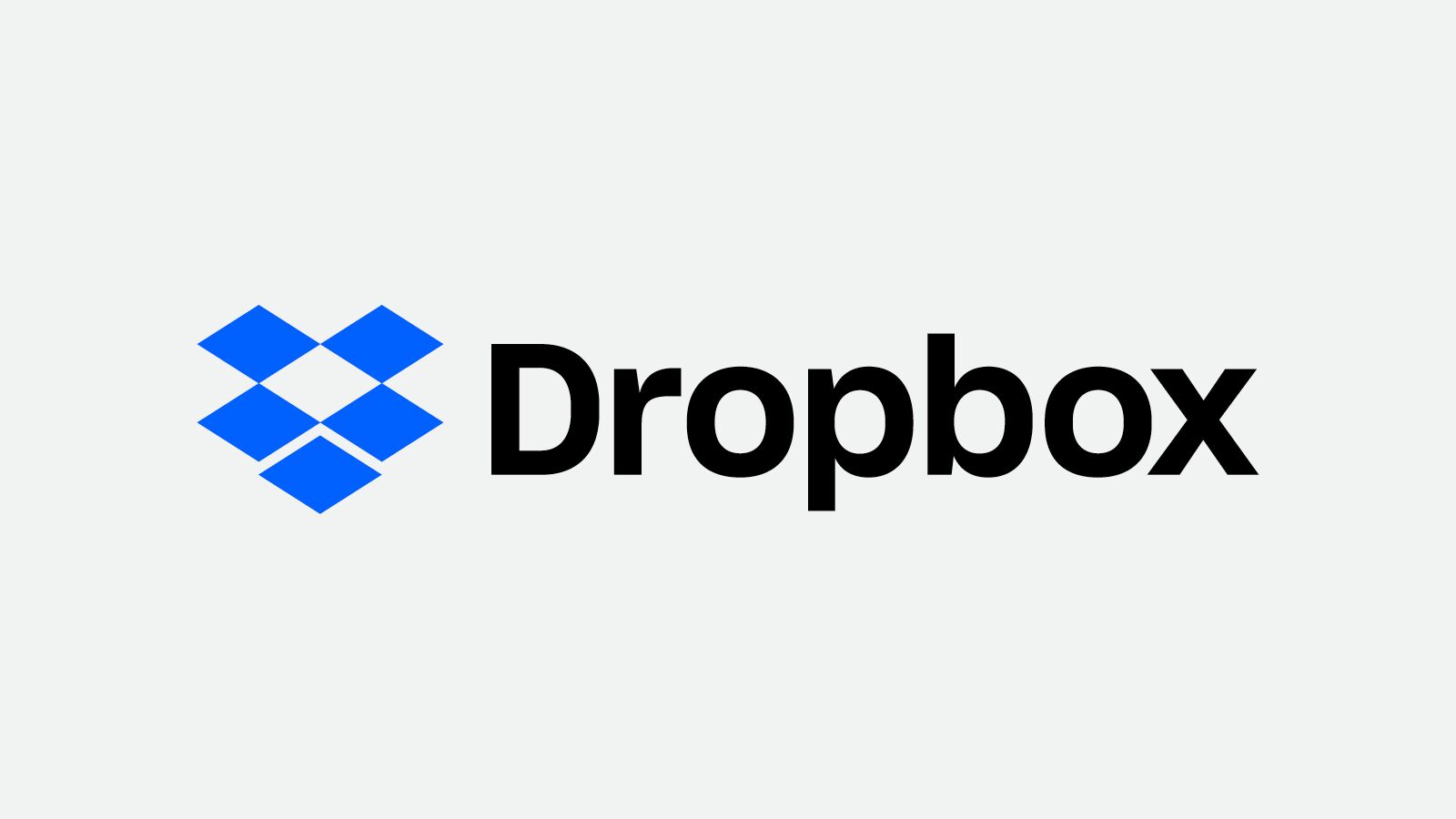 Set the Foundation of Your Scale Strategies Using Dropbox
Dropbox is the tech software that allows you to protect your digital files such as standard operating procedures and team contracts. Do you believe this program is only about Dropbox? Well, it's about so much more. When you dig into this program you'll walk away with strategies that'll help you prepare the foundation of your business for growth and scaling up.
Is This Program for Me?
This program is for you if you typically associate with the following struggles below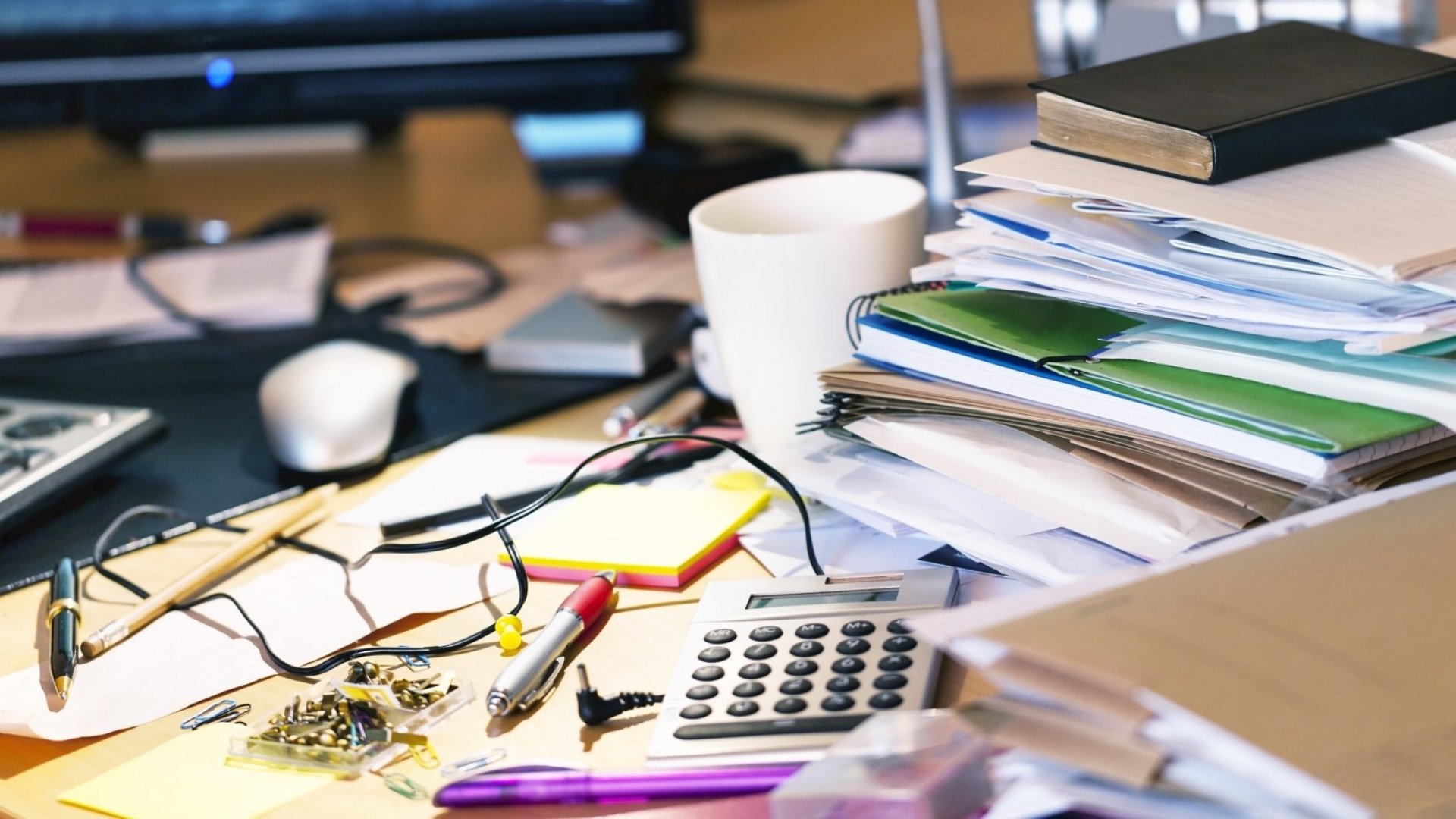 Piles and Piles of Files/Paperwork
You're always flooded with loads of files and paperwork in which you consistently waste time swimming through the clutter.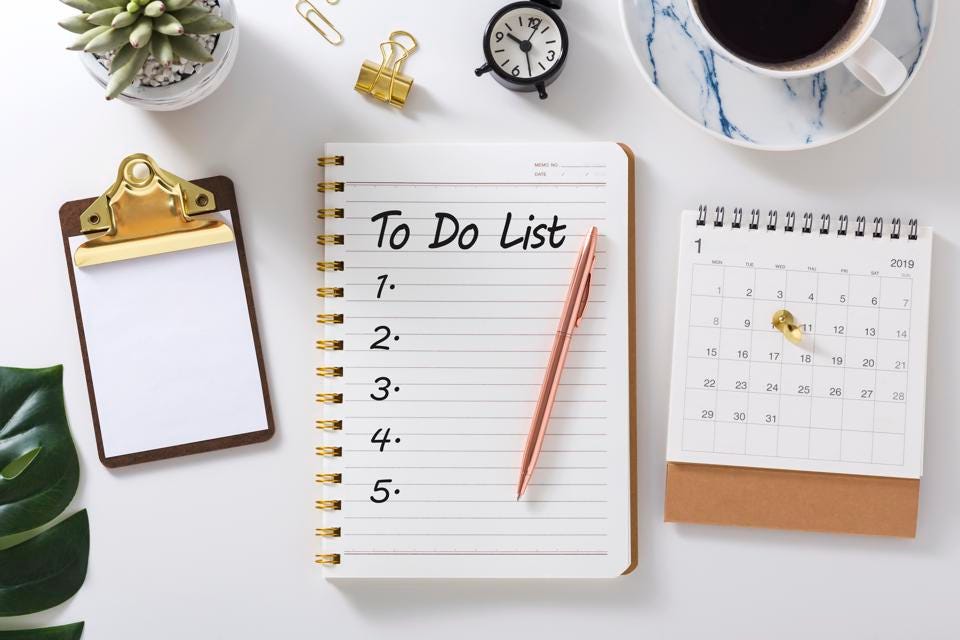 Always Doing Technician Work
CEOs know they are to focus on high value, high decision tasks. If you're currently running all departments of your business, this is the program you need to begin delegating the technician role to others.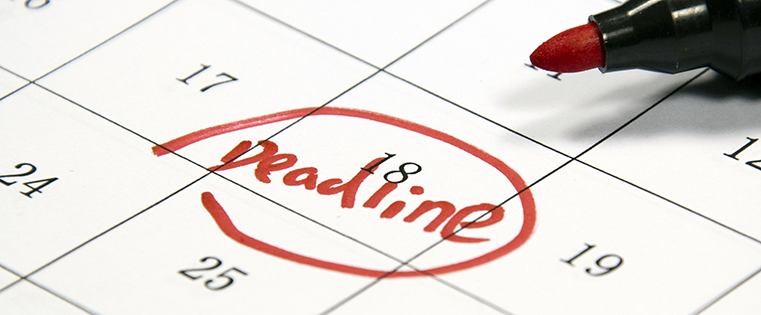 Flustered Mind
Your business is profitable; however, you're overwhelmed trying to meet all the deadlines. You're a one person show and you need a better strategy that does not stump your business growth.
Welcome In!
I'm so excited that you have taken the chance to organize your business. This is so critical to your business, your team, and yourself because you want to be able to handle business growth. The more clients and customers access your expertise the more organization and time management becomes the lifeline you need to succeed and sustain your business. The awesome thing about this program is that you'll not only walk away knowing how to use the Dropbox tool, but you'll walk away with a life-long strategy of better managing your work-life resiliency. Let's get start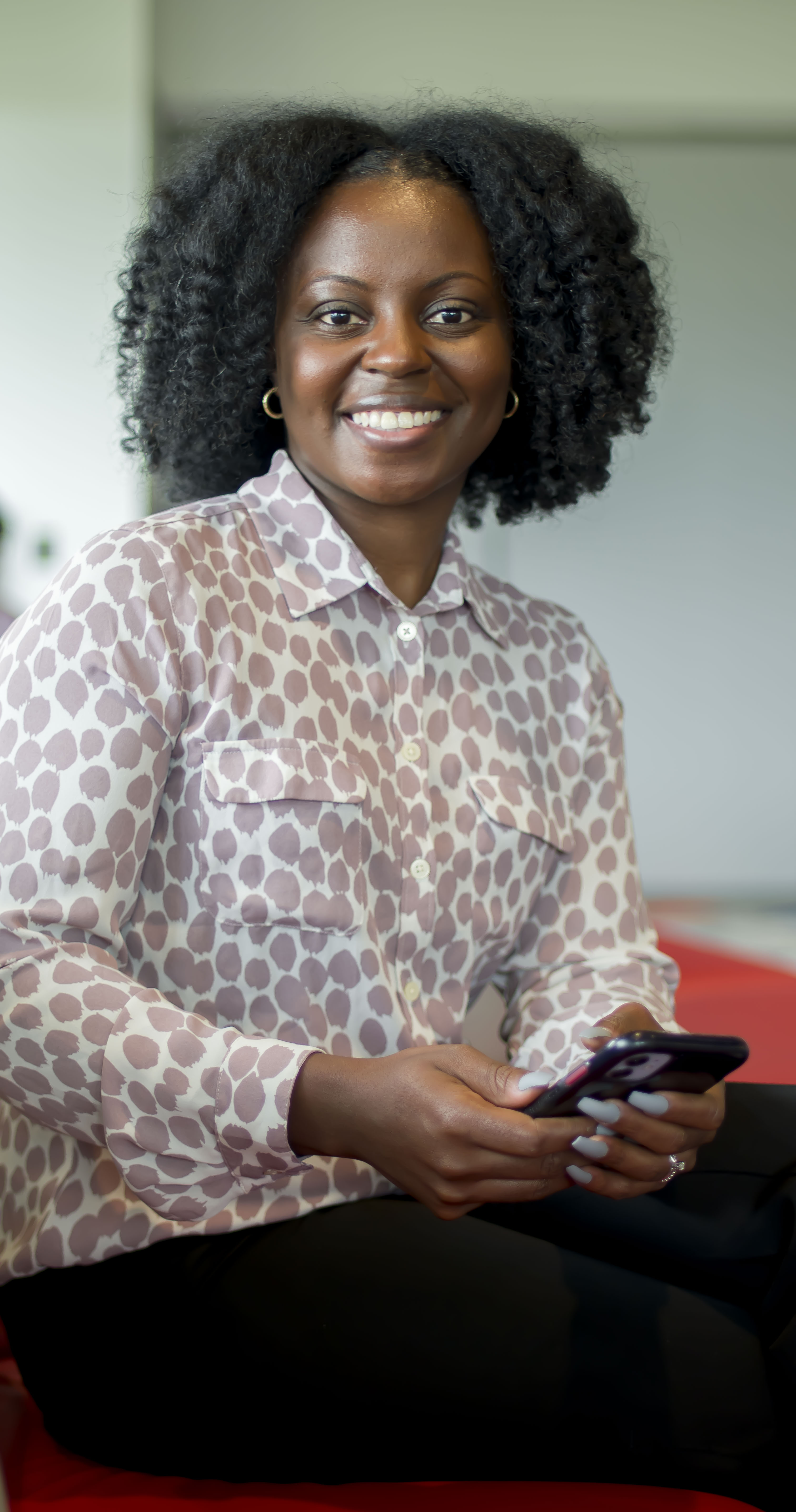 Grab Another One
Need more professional and personal development trainings. Here are a few that you can access right now.
EXAMPLE
Check your inbox to confirm your subscription